Kellyville Public School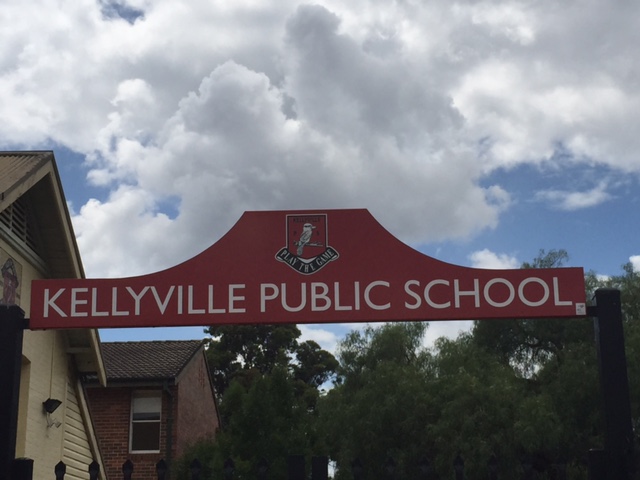 Kellyville Public School is an excellent school environment with well equipped classrooms and beautifully maintained grounds. The school boasts a range of facilities including a Music Room, well resourced Library,  Netball and Basketball Courts, School Hall and open playing spaces. Each classroom is well equipped with a range of technologies including computers and iPads, allowing students to connect and collaborate with one another. 
In 2015 a new imaginative play area, the Skywalker Playground was constructed. This space was designed by previous Stage 1 students and is a vibrant and creative place to play. Kellyville Enviro Kids have also designed a number of beautiful gardens including the Aboriginal Garden and Akuna Garden which provide an excellent learning space for students.