School Captains and Vice Captains Expectations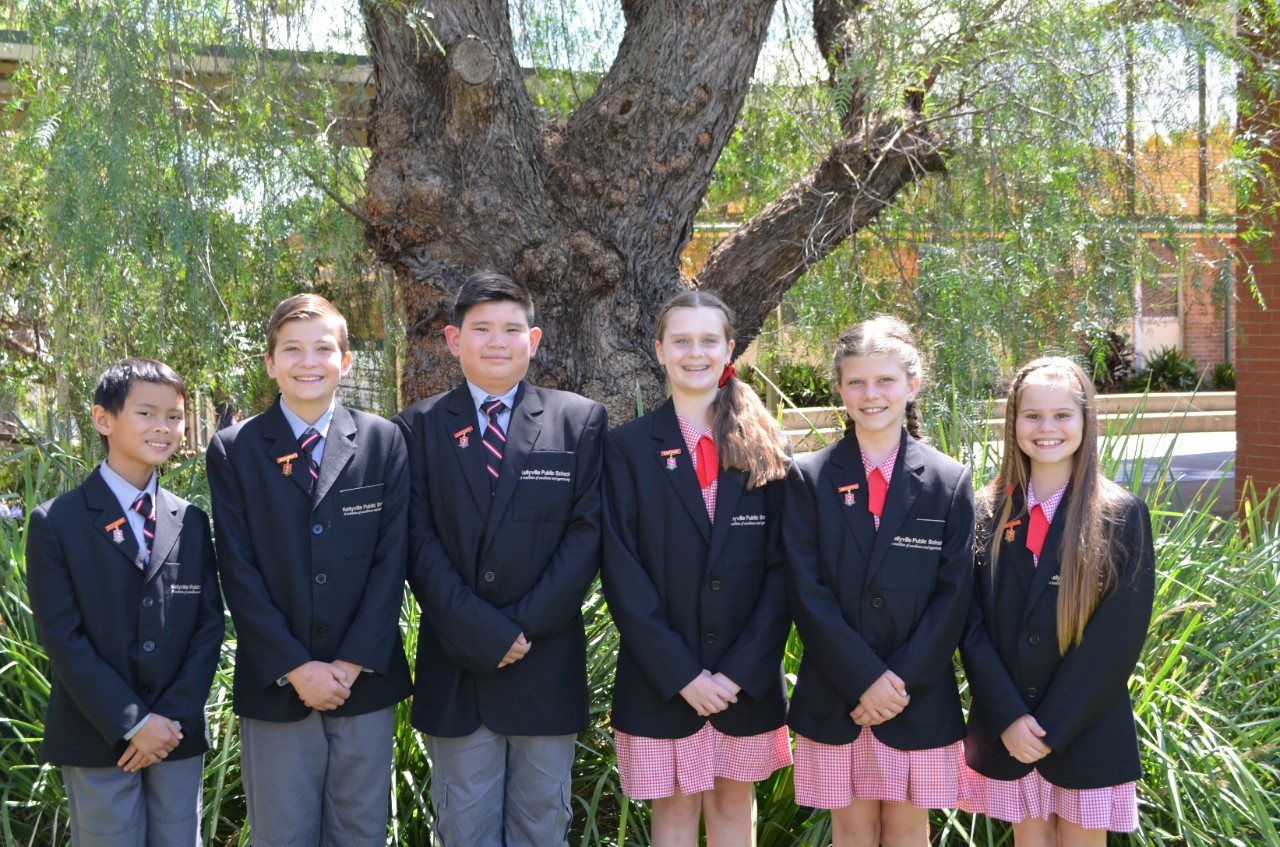 As a respectful, safe, learner Captains and Vice Captains expectations are as follows:-
Wears full school uniform appropriately at all times
Displays exemplary leadership skills.
Shows willingness to assist at different levels ie. peers, teachers, auxiliary staff and visitors.
Is a role model in the classroom, playground and when representing the school.
Displays exemplary behaviour at all times.
Takes responsibility for personal actions at all times.
Shows no violence at any time.
Shows respect for all adults always.
Upholds all school and classroom rules.
Participates and tries their best in school events.
Shows pride in self and Kellyville Public School.
Demonstrates the ability to communicate well with peers and adults.